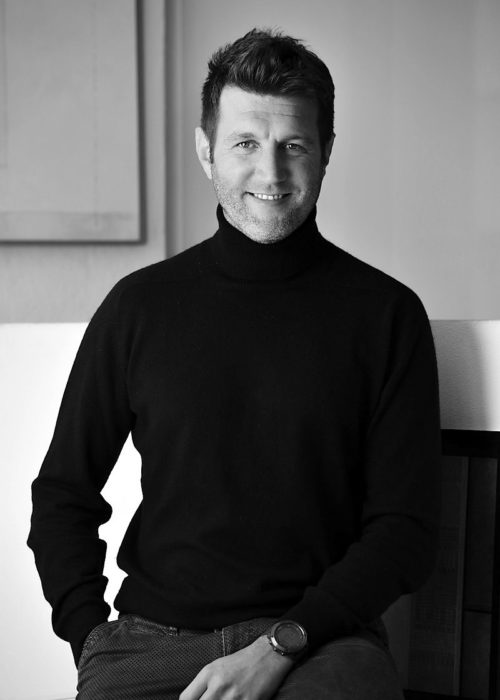 Graduated in Industrial Design at the Politecnico di Milano. During the academic years began his career as an interior designer creating many works for private and public users.
In 2006-2007 worked for Baleri Italia, participating in the development of new product lines and thus being in contact with some of the major exponent in the design world.
From 2008 to 2011 he collaborated with "LPWK Studio" of Laura Polinoro dealing with design and meta-design products mostly for Alessi spa.
Since 2010 he designed for many international Brand developing different kind of products such as objects, furnitures, complements and lamps.
In 2011 he opened his own studio, dealing with product design and interior design, focusing its research on expressive skills and empathic of the products produced in series.
Since 2014 he joined to Esprit Architettura Architetti Associati placed in Bergamo (Italy), in order to tackle and develop architectural projects in more integrated way.